Conference Calls
Quick, Simple, Reliable and Free
Free to call from

uk landlines and mobiles

Our service uses your bundled minutes. If you have none, the cost is the same as calling 01 and 02 numbers.
Used our service?

why not review us?



"Great tool for recording telephone calls and conference calling."
COMING TO
CONFEROO
FREE
We're adding some cool new features and still all for FREE...
Manage conference calls (edit/delete)
Access 7 days of call recordings
Add labels to conference calls
Toggle current call recordings on and off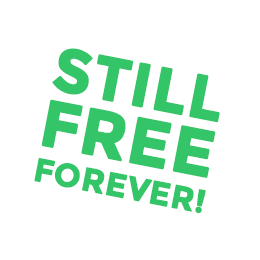 COMING SOON!
INTRODUCING
CONFEROO
+PLUS
All that of FREE, but with even more. Coming soon!
Manage conference calls (pause)
Access 30 days of call recordings
Conference call live call statistics
Optional "PIN bypass"
Real-time CLI and name attendance
Enable a "listen only" broadcast mode
Remove participants remotely or block
Optional unique conference call numbers